This post includes gifted items, all views and opinions are my own.
Gift giving can be a total nightmare and fathers day is no exception to the rule that's for sure! Dad's can be terrible to buy for just like anyone else and sometimes it feels like they'd rather just spend their time resting their eyes on the sofa!
That's why it's my mission to make it easier for you to find something to get your dad this Fathers day. Helping to take the stress out of the whole process because nobody wants to stress, do they! There's something for everyone in this gift guide!
It doesn't matter if your dad likes tea, coffee, chocolate, furniture, food or driving. We have something to suit every personality and none of them come with any dad jokes attached! What's not to love!
This Black Insomnia Coffee is perfect for any working dad, retired dad or just a dad who loves really strong coffee! In my opinion, this is the perfect coffee to wake you up in the morning and kick start anyone's day with ease!
The coffee comes in all types, ground, bean, bag and more so just take a look on their website, find the best fit for your dad, purchase it and take a look at the smile on his face this Fathers day!
Fed up of getting in your dad's car to find out it smells like a gym locker room? Fast food smells or worse? Well, get him the gift that just keeps giving this Fathers day! Lynx have made sure you don't have to suffer any more nasty smells from the depths of your dads car!
These car fresheners are super cheap, easy to buy and look amazing. The smell is long-lasting, you'll know it's there and better yet, it'll make not only you happy but also your dad! Get him the range and don't worry about smells for the whole year! Go on, treat yourself.
Did someone say heaven? Well, I said Honey Heaven and I'm sure that's similar enough! If your dad is a lover of fine foods, only accepts the best and won't be happy with anything less, I have just the thing that's going to make him smile!
This premium organic honey from Honey Heaven not only tastes amazing but is infused with outstanding flavours to match any palette! Cinnamon and ginger are only a few flavours you can expect to see in the Honey Heaven range. What dad wouldn't want this for Fathers day?
Let's talk jewellery, I'm not talking about that common silver bracelet that every dad gets at least twice in his life or just another plain necklace destined for the side draw. I'm talking upmarket, fancy and memorable!
With El Camino you can get your dad a bracelet that marks his travels. Maybe you both went abroad once, was it the best holiday you've ever had? Help your dad remember it while still looking stylish in the process! El Camino have a wide selection of destinations to pick from and at affordable prices!
Think outside the box this year, go for something a little different! Go with El Camino!
Time for something a little more yummy? Does your dad have dietary needs that other companies just aren't taking into consideration around Fathers day? Don't worry about it because Oggs have you covered and it's so tasty!
These chocolate fudge cakes from Oggs are not only full of flavour, but they're also totally moreish and you won't want to share! These fudge cakes are vegan, so any dietary needs be dammed! He can enjoy all four if he wanted and he'll feel fine after! I mean it would only be fair to share though, remind him that when you get him some!
If your dads a proud Brit, tea should be in his blood! This gift set from Bird & Blend is the perfect thing to be getting your dad this fathers day! Get him something he can drink with his lunch and something he'll enjoy as well.
Bird & Blend have a whole host of flavours to pick from, earl grey, creme chocolate bars and impressive tea sets that you can get your dad this Fathers day. Don't waste any more time, get him some tea and have a chat over a cuppa!
Bluebeards Revenge has been a common name in my house for at least four years now! To the point, I was using it on my wedding day and I wouldn't go with any other brand! To me it's obvious that Bluebeards Revenge would be the perfect gift for anyone, even more so your dad on Fathers day!
Below are a few products I'd recommend and they're personally products that I use regularly! The socks are super comfortable, the sea salt spray is perfect and their face scrub removes all the yuck! Get your dad a gift he's going to appreciate this Fathers day with Bluebeards Revenge!
Is your dad a cook at heart? Does he spend forever in the kitchen trying out new flavour combinations? Get him this pestle and mortar this Fathers day so he can create something even tastier. If you like his cooking I can't see this being a bad thing!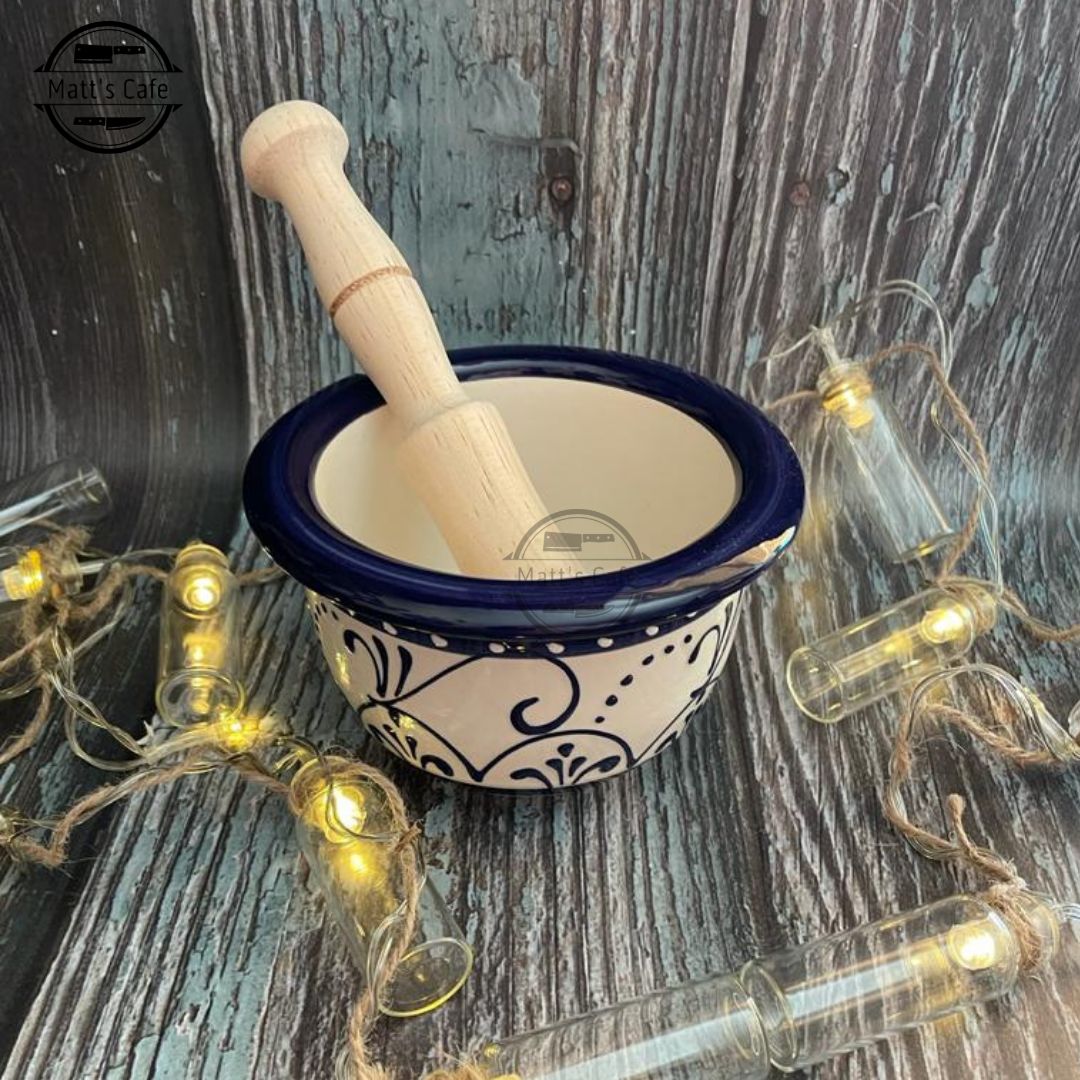 I'm in love with this Hamper! It's full packed with so much I wouldn't be able to do it justice if I had a whole post about it! One thing I will say is that if your dad is a lover of lemon, this hamper is for him. It's filled with so many lemon goodies it's unreal, I was jealous I had to give them to him!
The hamper itself is stunning but it's filled with amazing products from brands people have actually heard of like the Popcorn Shed and packed full of handmade goodies! If you truly love your dad, get him this hamper for Fathers day!
This is a hamper where he will be spoilt for choice, there are 2 bottles of wine, tea, elderflower lemonade, chocolates, crisps, biscuits, olives, marmalades, cake and more. This is a truly wonderful hamper filled to the top with top quality treats that any dad would be happy to receive this father's day, oh and this will bring a huge smile to his face, you will know that you're the favourite for sure.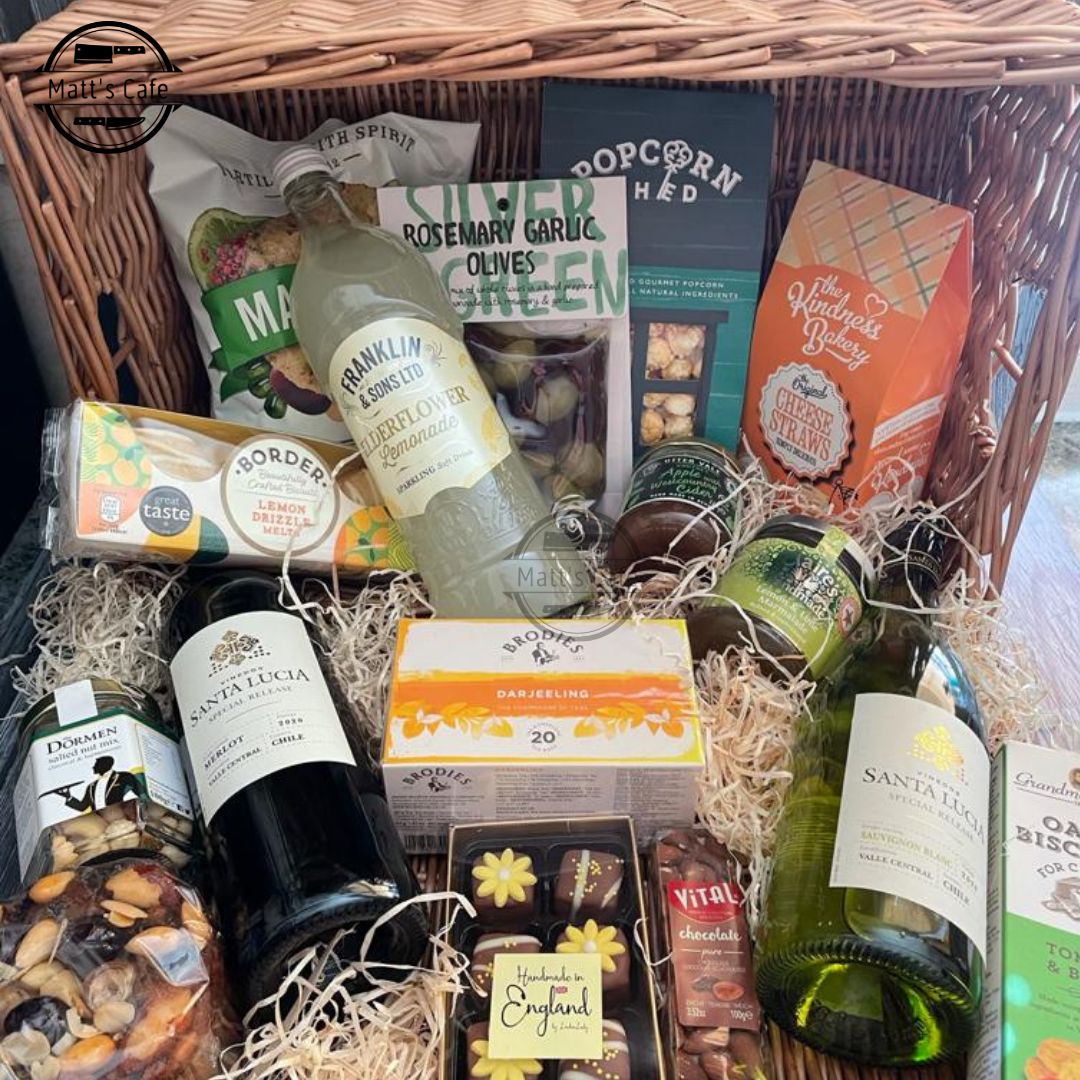 Whittards of Chelsea
I think everyone knows who Whittard of Chelsea are right? This coffee set is the best thing to get your dad this Fathers day. It's got all different types of coffee included, something for any occasion and if you have a fussy dad, there's bound to be something he wants in here, especially with 9 different coffee's to choose from!
It looks amazing, the presentation is outstanding and the coffee is pretty on point as well! It screams love and effort, so make sure your dad knows how much you care!
Who's the boss? Your dad probably, so get him some aftershave so he remembers! This Hugo Boss smells amazing, comes in an amazing bottle and is just the gift you need to give your dad this Fathers day. That being said, maybe pair it with some chocolate, otherwise, he's going to think he smells!
If you have a father that can be difficult to buy for, then a hamper does make the perfect gift idea. They can be packed full of delicious treats including chocolates, cakes, drinks and more.
This hamper from hampers.com is no different. This is certainly a hamper that shows your father that you care and want him to enjoy some treats on the day that celebrates dads.
With this hamper you are spoilt for choice, this is something that he can enjoy throughout the whole day, as this hamper contains English Breakfast, Ground coffee, real ales, cheese, pickles, pork rillette, savoury snacks and a full Gold Crown cake.
Rum isn't for everyone, you have to have a great taste to enjoy good rum. Fair Rum is one of the nicest rums I have ever had the pleasure to try and if you get this for your dad on Fathers day, well they're going to love it without a doubt!
It looks amazing, the packaging is neat, tidy and stands out. It smells and tastes crisp and spot on and in my opinion, is very sophisticated. Your dad's going to love it, and if not send me some!
Who doesn't love chocolate, when it comes to Willies Cacao chocolate you're spoilt for choice, it's amazing. They have so many flavours you'll want to buy the entire set, eat half and give the other half to your dad!
Willies Cacao has a great range of chocolate, if you're not sure what to go for, then check out the hampers which contain a range, if you really want to spoil your dad, maybe think about the subscription box, he can have chocolate sent to him every single month.
If your dad is a chocolaet fiend, this is the perfect gift for him! Pair it with the Fair Rum and you're onto a winner that's for sure! It's affordable, tasty and looks great for a gift!
Is your dad someone who likes to stay in the garden? Mine is and he loves nature as well so this next gift is a no brainer! Henry Bell has some of the best bird feeders and bird feed on the market. Their bird feeders are sturdy and weather-resistant because in the UK it doesn't just rain, it pours!
These feeders are affordable, the birds feed goes a long way and you won't have to worry about him having to buy anymore for a while so you can gift him some more when Christmas comes around! If your dad loves nature, he'll love Henry Bell!
Cadbury Chocolate Hamper
If your dad has a very sweet tooth, let me sugest the Cadbury hamper for Fathers day! It's packed full of goodies and enough in there for any dad to be over the moon with! It comes in an amazing wicker hamper which alone shouts expensive but the chocolate really is the cherry on top!
Don't just tell your dad you love him with a card this Fathers day! Do it with Cadbury chocolate!
Okay so hear me out. I understand that dads can be terrible to buy for and sometimes we all feel like it would be easier to give them nothing because you can't give them everything? Well now VEX has you covered!
Get your dad one of the VEX gift cards for Fathers day and he'll be able to turn it into any gift card he wants. VEX offer the opportunity to use the gift card with loads of retailers! My favourite is Asda but they have so many more. If you're stuck on ideas, think VEX!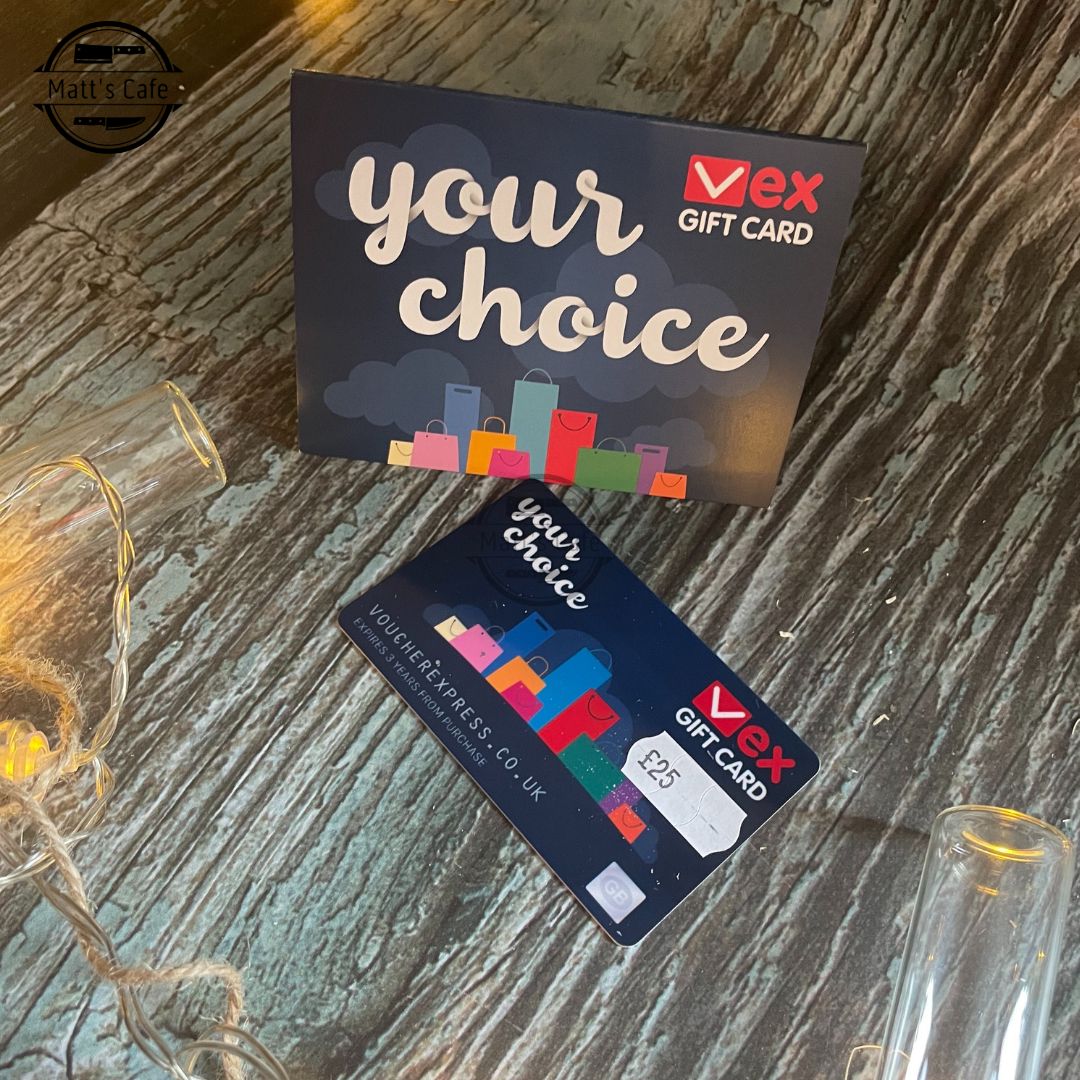 Who doesn't like a drink? My dad does and every year I get him a bottle of something, it can be Christmas or Fathers day, he'll always get one and this year the theme is Vodka, last year it was Whiskey!
Get your dad a nice bottle of Oxford Rye Organic Vodka for Fathers day, if you're lucky he might even share it with you! Full of flavour and sealed with love!
Why not spoil your dad with a nice little gift set from Green & Blacks? You know when you're getting their chocolate someone has spent a little money and gone out their way! Well this prixe tag isn't as big as you'd think and it all tastes just as sweet!
The hamper is full of chocolate and beer to wet anyone appetite. The chocolate is organic and quite frankly tastes amazing! Get your dad something fancy this year! Go for Green & Blacks!
Fathers Day Gift Guide
Let me know what you liked the most in this Fathers day gift guide?! I'm always open to new suggestions or ideas as well so let me know what you got your dad this Fathers day, maybe I can pick up some new ideas!