So not everything I make has to be 100% healthy right? I had a chocolate craving one day, our flat was 30°C and I wasn't going to get dressed and walk to the shop! I decided that I would make these super yummy mint chocolate chip cookies.
Chocolate mint cookies are something I've wanted to do for a while now. I'm not saying these are slimming world mint chocolate chip cookies but I will put the syn value somewhere down below if you're interested. These are just really yummy, decadent and a total treat!
If you're on the lookout for some good mint chocolate chip cookies, this is the recipe for you and it's so super easy to make as well!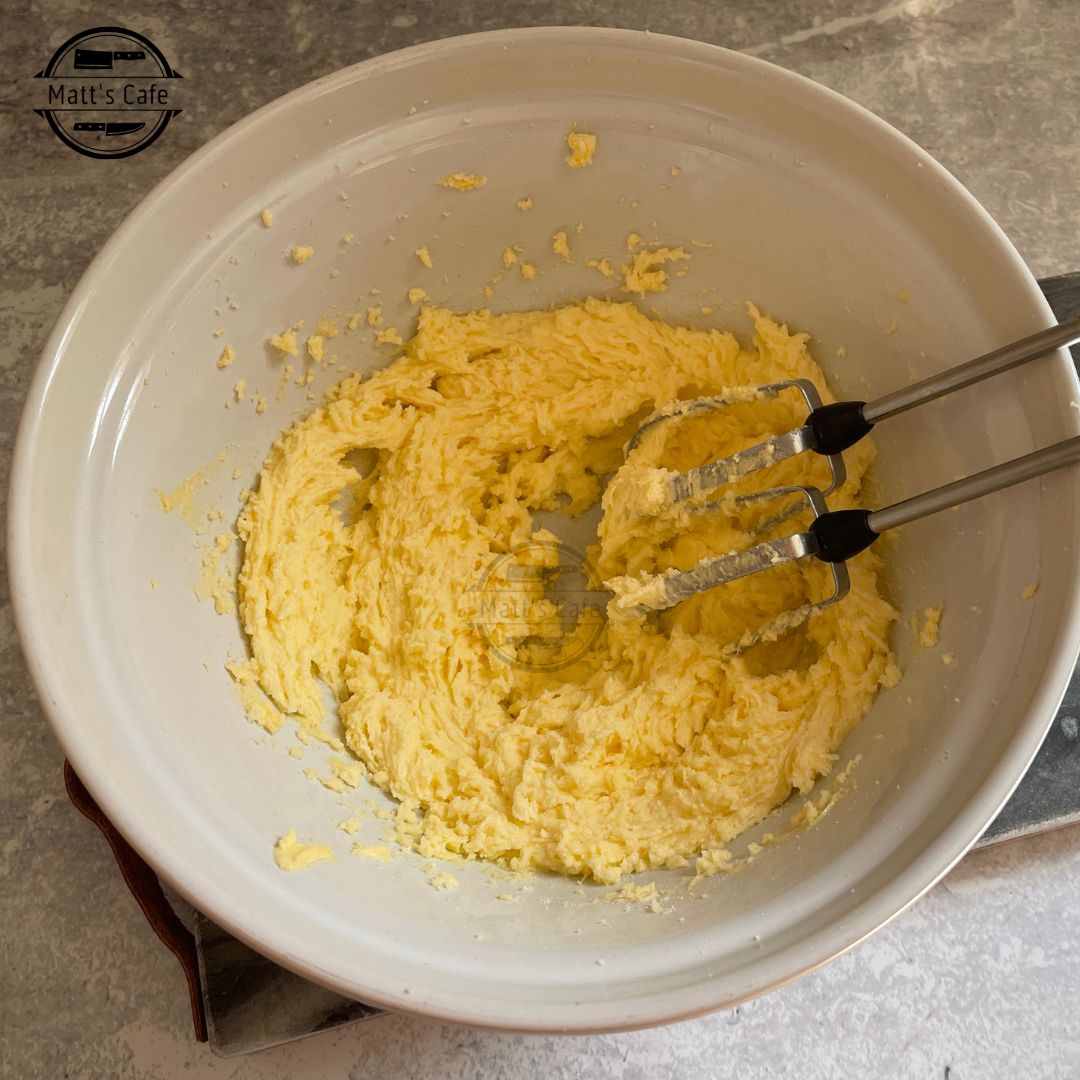 Easy Mint Chocolate Chip Cookie Recipe
I've made this recipe a few times now which is why I can say it's an easy mint choc chip cookie recipe, they've always turned out the same way each and every time which is great. I hate it when you do a recipe for the second time and it turns out totally different!
Easy chocolate chip mint cookies aren't easy to come by if I'm honest. I tried a few recipes and then I just gave up and made my own from memory! Mint chocolate chip cookies are something that needs to be easy because they are such a special treat and something to enjoy, you don't want to make them and them being effort!
Christmas Mint Chocolate Chip Cookie Recipe
I'm all about Christmas and I love writing new Christmas recipes all the time. This mint chocolate chip cookie Christmas recipe is right on the money! I love Christmas cookie recipes and if you want something to enjoy with a nice hot chocolate at the end of the day, these chocolate Christmas cookies are the ones!
Slimming World Mint Chocolate Chip Cookie Recipe – 9 Syns
Just because you're in Slimming world doesn't mean you can't enjoy slimming world cookies! Everything can have a syn value at the end of the day and as long as you eat these slimming world chocolate chip cookies in moderation and follow your syns, you're safe!
I would love to say these are low syn chocolate cookies, but I cannot! They are filled with chocolate and taste amazing. Each one of these slimming world mint chocolate cookies is going to set you back 9 syns! I mean they're worth it though! Just don't eat them all in one go!
I have loads of slimming world recipes, not many slimming world cookies though so I will be working on that! In the meantime take a look at my low syn slimming world muffins and thank me later!
Tips For Making Mint Chocolate Chip Cookie Recipe
When it comes to making these mint choc chip cookies, make sure you follow the recipe! If your mixture is a little too wet try using some more coco powder, don't add more flour or sugar otherwise it'll change the texture of the dough too much and you'll end up with a flat mess!
Always use a silicone baking mat when making cookies, they're easier to get the cookies off of after. If your cookies look like they're rising, that's totally fine! Once you take the cookies out of the oven they will sink and you'll get that crackle on the top!
I will also say, get yourself an ice cream scoop. I use it for almost every cookie recipe I make and they're perfect if you want your cookies to all be around the same size, which also means they cook at the same time and some aren't undercooked!
Equipment I Used Making Chocolate Chip Mint Cookies Recipe
So of course there are some bits of equipment I couldn't live without in my kitchen, some are super basic and I'd think most households would have them, others not so much and people might not think of them. Take a look at the affiliate links below and see what I use!
Mint Chocolate Chip Cookie Recipe Card
So this recipe is amazing, it makes 18 cookies and you'll want to eat them all. I would suggest you double the recipe or making two batches, just because they do taste so nice and you'll either eat more than you should or share them with your friends and family, which there's nothing wrong with!
If you liked this mint chocolate cookies recipe, do let me know in the comments and let me know if you tried something different. I use dark chocolate chips in my cookies and I feel it gives it a sense of balance, you might use white or milk though and I want to know how you got on!
Mint Chocolate Chip Cookies Recipe
A delicous cookie that everyone will enjoy.
Equipment
Ice Cream Scoop

Mixing Bowl

Silicone Spatula

Silicone Baking Mat
Ingredients
240

g

Plain Flour

225

g

Sugar

120

g

Low Fat Spread

120

g

Cocoa Powder

120

g

Chocolate Chips

2

Eggs

2

tsp

Peppermint Flavouring

1

tsp

Baking Soda

½

tsp

Baking Powder

½

tsp

Salt
Instructions
Preheat the oven to 180°C/350°F.

Line 2 baking trays with a silicone baking mat.

In a bowl, mix the low fat spread and sugar together until it fully combined.

Add the eggs and the peppermint flavouring and mix until it is fully combined.

Now gradually add in the flour, cocoa powder, baking soda, baking powder and salt. Mix until it is fully combined.

Put the dough into 1 inch balls and put onto a baking tray, make sure they are at least 2 inches apart, as the cookies will spread a little.

Bake cookies until edges begin to firm but center still appears soft, about 9 minutes.

Bake the cookies for 9 minutes or until the edges start to firm up, leave the centres to be a little soft.

Once the cookies have cooled for 5 minutes, transfer to a wire rack and leave to cool fully.
Notes
*Prices correct as of August 2021
*This is 9 Syns per Cookie
| | | | |
| --- | --- | --- | --- |
| INGREDIENTS | WEIGHT | CALORIES | PRICE |
| Plain Flour | 240 g | 874 kcal | £0.03 |
| Sugar | 225 g | 871 kcal | £0.16 |
| Low Fat Spread | 120 g | 462 kcal | £0.20 |
| Cocoa Powder | 120 g | 420 kcal | £0.60 |
| Chocolate Chips | 120 g | 567 kcal | £0.60 |
| Egg | 2 | 144 kcal | £0.30 |
| Peppermint Flavour/Extract | 2 tsp | 24 kcal | £0.21 |
| Baking Soda | 1 tsp | 2 kcal | £0.02 |
| Baking Powder | 1/2 tsp | 1 kcal | £0.01 |
| Salt | 1/2 tsp | 0 kcal | – |
|   |   |   |   |
| TOTAL |   | 3365 kcal | £2.12 |
|   |   |   |   |
| PER SERVING |   | 187 kcal | £0.12 |
If you liked this mint chocolate chip cookies recipe don't forget to add it to your Pinterest and share it with your friends. These are so nice you'll want to make them again and again, in fact, I might go make some myself!