If you're on the slimming world journey and you are finding it tough, don't worry! I've got a whole list of slimming world friendly cakes that you're going to love and best of all most of them are low syn cakes or no syn cakes.
I wanted to ensure that people had one place that they could go to find slimming treats! Slimming world desserts as we all know are few and far between, well not here! I love cake, I love sweets and cookies and I'm not giving them up so easily.
All these slimming world cake recipes are tried and tested. They taste amazing, they're all easy to make and they don't have hundreds of ingredients in them! Just easy cake recipes at your finger tips!
This slimming world lemon drizzle cake recipe is by far one of my favourites! It tastes amazing and it looks really good as well. If you're looking for slimming world cake ideas, this should be at the top of your list every time.
The lemon drizzle cake recipe ticks all the boxes. It's the perfect slimming world treat when you're following the journey. It will also impress anyone that you make it for. In my opinion, if you're stuck on what to make and want something easy, this lemon drizzle loaf is the one to go for.
If you're looking for a slimming world cake that is totally out there and you want something different that no one else is going to make, I have just the thing. This slimming world coke cake will have everyone talking and enjoying!
Although this cake might be filled with more syns than you're used to, it's well worth it. Finding a good slimming world cake recipe can be difficult, this one is super simple, tastes amazing and the best part is you can enjoy it at the end of a hard day without all the guilt.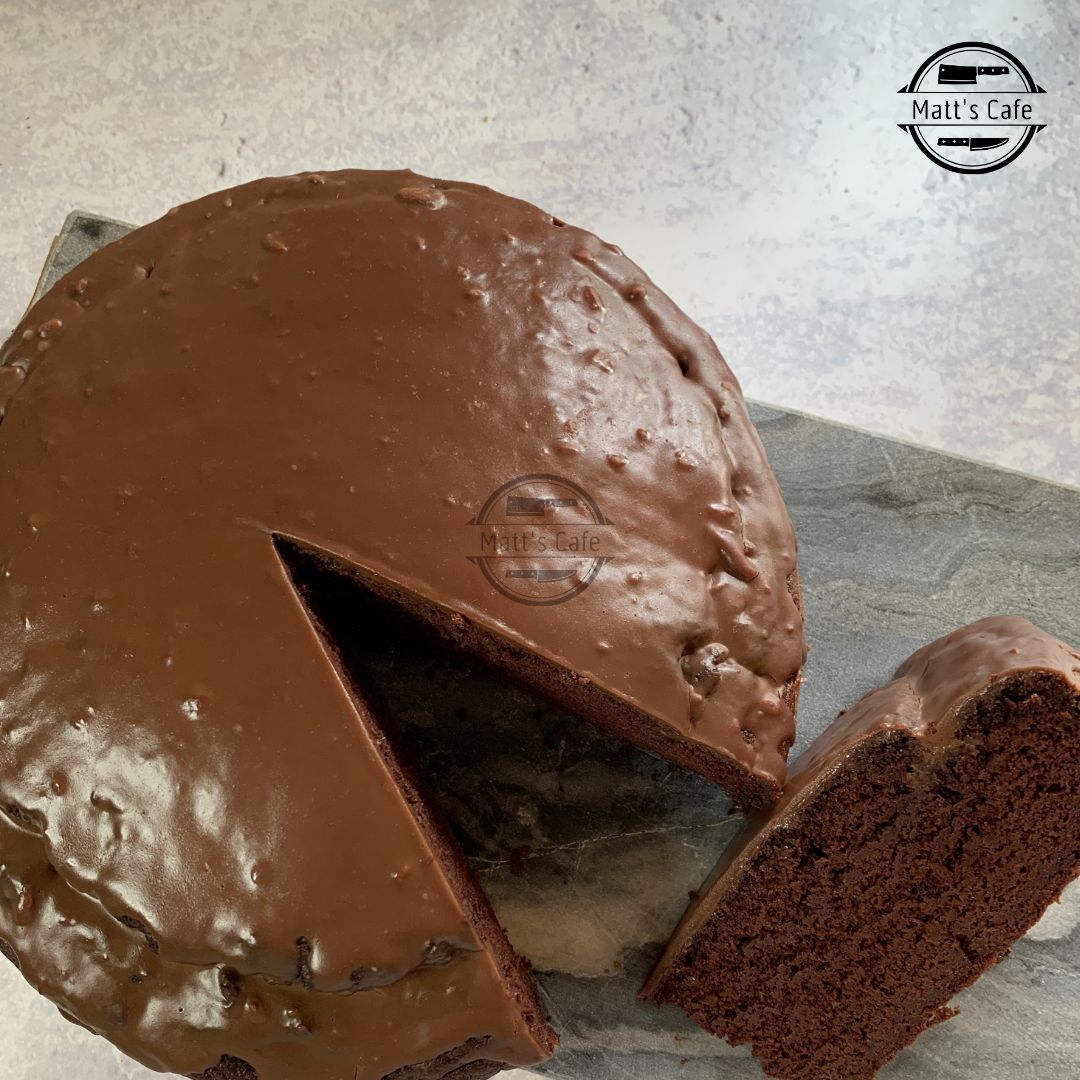 I never thought it possible to actually bake with Weetabix and how wrong I was! If you're looking for interesting slimming world cake recipes, this one is totally out of the box. Loads of people have told me I'm mad for baking with Weetabix but soon changed their mind once they got a taste.
We're looking at 3.5 syns per slice, although I could easily eat the whole Weetabix loaf cake in one go easily! Let me know if you've tried this slimming world cake and what you thought!
This is one of my favourite cakes and one of my older slimming world cake recipes but it still does well and people love it. It's a basic chocolate cake but tastes great and isn't filled with terrible ingredients.
This is a low syn chocolate cake, it will make everyone happy and it's great in small doses as well. I've found that if you just want a little treat at the end of the day this is perfect, you can also just make one cake and the whole family can enjoy it!
If you want a Christmas slimming world cake, these Christmas cake pops are the perfect thing! I don't see many slimming world Christmas recipes around so it's nice to make my own now and again.
These are bitesize, everyone can enjoy them and they're great to make with the family as well. I find that they're great to make with children and if you have your own cake pop maker it takes hardly anytime at all to make.
When it comes to amazing slimming world cake recipes, it wouldn't even be a list without this amazing slimming world carrot cake recipe. It's 6 syns per portion which seems like a lot but in fact, it really isn't. The cake is yummy, moist and filling so you won't feel guilty once you've eaten it.
The slimming world carrot cake recipe is super easy to make. When it comes to all of my slimming world cake recipes I'd say this is one of the easiest I make, give it a try and let me know what you think!
If you love looking at cake but want to find some yummy low syn slimming world snacks, try out this low syn slimming world snacks post!
I love my slimming world cake recipes and I hope you do as well! Don't forget to add this post to pinterest if you want others to find yummy cake recipes as well!